Reba Cole
Last updated: January 2022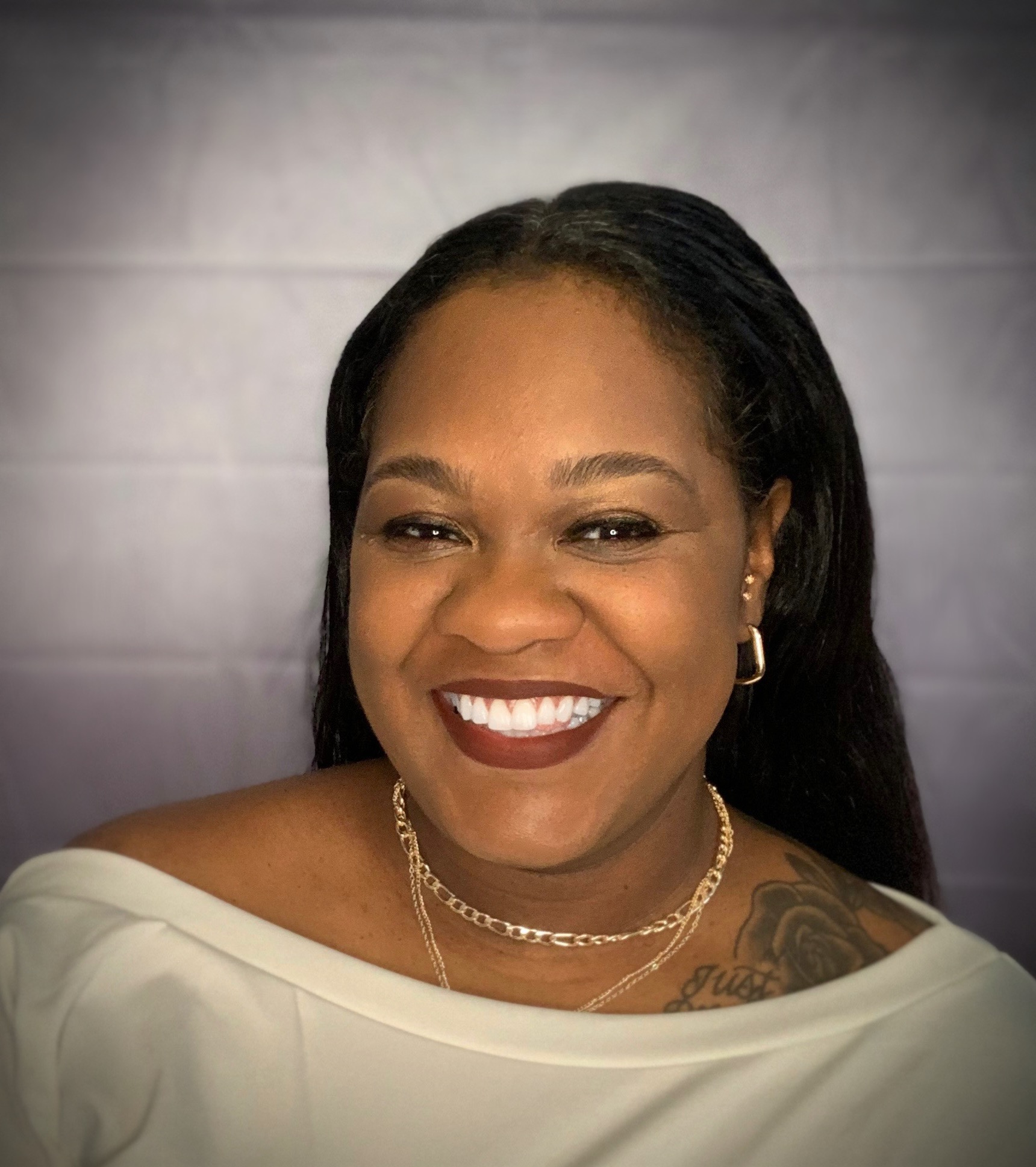 Reba is mom to Kylea, a thirteen-year-old with Cystic Fibrosis. Reba learned early on that there would be unique challenges Kylea would face being African American with Cystic Fibrosis. The first of those challenges was attaining an accurate and timely diagnosis. Reba knew right away that educating herself would be the best tool in advocating for Kylea; she sought to surround herself with the community and build strong relationships with Kylea's care team.
Reba and Kylea are native Kansans who reside in Houston, Texas where Reba is a member of the quality improvement committee at Kylea's Cystic Fibrosis care center.
Click here to read all of Reba's articles on Cystic-Fibrosis.com.