5 Ways to Be an Advocate During CF Awareness Month
May is cystic fibrosis (CF) awareness month! All month long, we'll be sharing CF facts and stories from our community in an effort to spread awareness. Our goal this month is to support those affected by cystic fibrosis.

Community Poll
Do you consider yourself an advocate for cystic fibrosis (CF)?
Join us this month to spread awareness for cystic fibrosis! Here are 5 simple ways to spread the word.
1. Tell your CF story
We want to hear what life is like for you now, the ups, the downs, and everything in-between! Once submitted, your story will be published on our community alongside the stories of others who live with or care for someone with CF.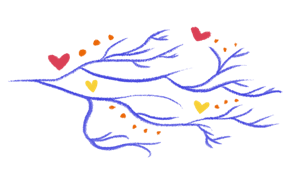 2. Share informative articles
In the spirit of cystic fibrosis awareness month, we encourage you to share these articles to give people a real-life look at what living with cystic fibrosis can feel like.
Work and Cystic Fibrosis
You Judged Me for My Invisible Illness and Didn't Even Know It
More Than My Lungs: CF Affects My Whole Body
What Everyone Should Know About CF
The 6-Foot Rule for Cystic Fibrosis
3. Join in the discussion
Managing cystic fibrosis can feel lonely, even isolating at times. What advice would you give to someone who is struggling with emotional or physical isolation?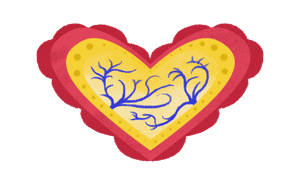 4. Enter our giveaway!
Our cystic fibrosis awareness month theme is 'Far Apart but Close in Heart'. Although you're not able to be in person with your CF friends/cysters, you'll have the opportunity to win an illustration of you together in a framed photo. Keep an eye out for the chance to enter our giveaway, starting May 4 and closing May 15.
Learn About Our Giveaway & Enter to Win!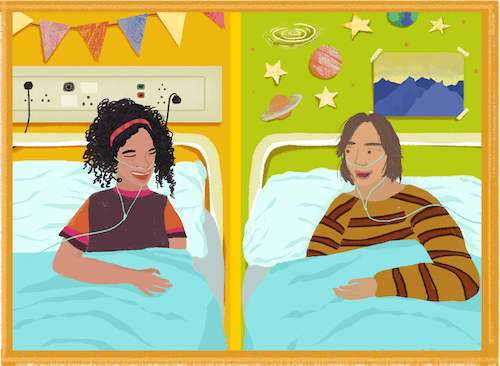 5. Update your Facebook images
Add our CF awareness custom frame to your current Facebook profile picture by clicking here and follow the instructions provided.
Facebook cover image
You can update your cover photo by downloading the image below. To download it to your computer, simply right-click on the image and choose the option to "Save Image As" – and it's all yours!

These are just 5 ways to spread CF awareness, but we want to know how you spread awareness. Leave your response in the comment section below.

Community Poll
How has CF impacted your decision to become a parent?