Cheriz K
Last updated: October 2021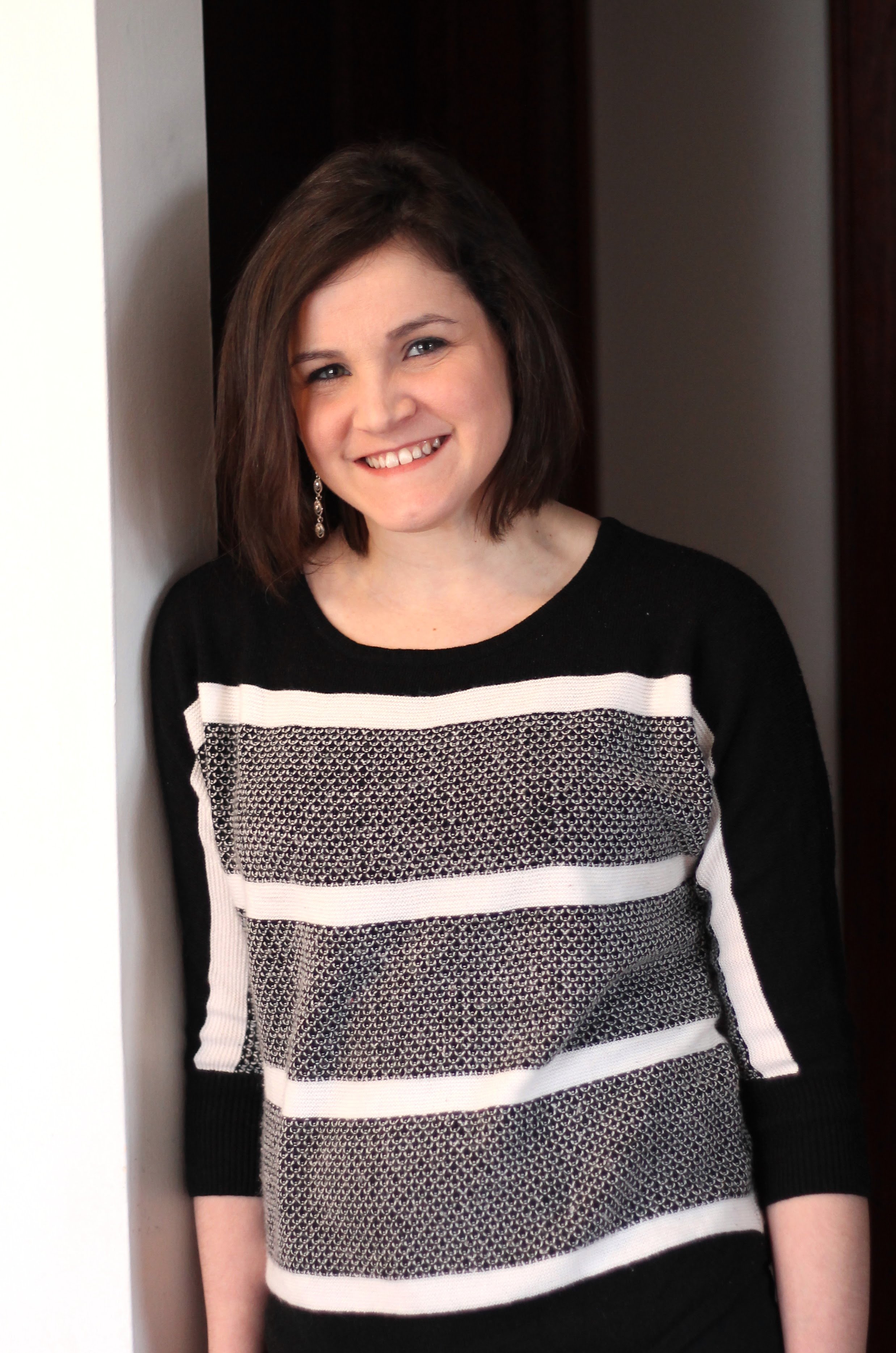 Cheriz is a wife, foster parent, and living with cystic fibrosis. She was diagnosed at birth after being born 12 weeks early with an intestinal blockage. She takes over 30+ pills a day and does 7-10 breathing treatments a day to stay healthy. Even though she considers her health stable at 48% lung function, she has been hospitalized over 65+ times and has had over a dozen surgeries. It is her own experiences that led her to become an advocate for the CF community.
Locally, she helps chair multiple events and founded her own walk for CF which has raised over $100,000 since 2014. Nationally, she volunteers on multiple boards for the Cystic Fibrosis Foundation. Some include: Adult Advisory Board, Blog Editorial Board, Education Committee, Champions to Sustain Daily Care, and Community Voice. She has co-chaired and worked on several CF Webinar events with the CFF. She has spoken at over a dozen local events and was a CF panelist for the CFF National Volunteer Leadership Conference in 2018. She received "Great Strides Partner for the CFF" award in 2015 and the "CF Star" award from the CFF in 2018.
Cheriz is a graduate of the University of Illinois and works in the real estate industry. She has decided to not let her CF (or DNA) stop her from enjoying her life to the fullest. Her and her husband, Andrew, foster youth in the area. They have been fostering for 2+ years and continue to advocate for youth in care's needs. Cheriz and Andrew enjoying playing board games, theatre, cooking, and eating, and spending time with their kids.
Click here to read all of Cheriz's articles on Cystic-Fibrosis.com.