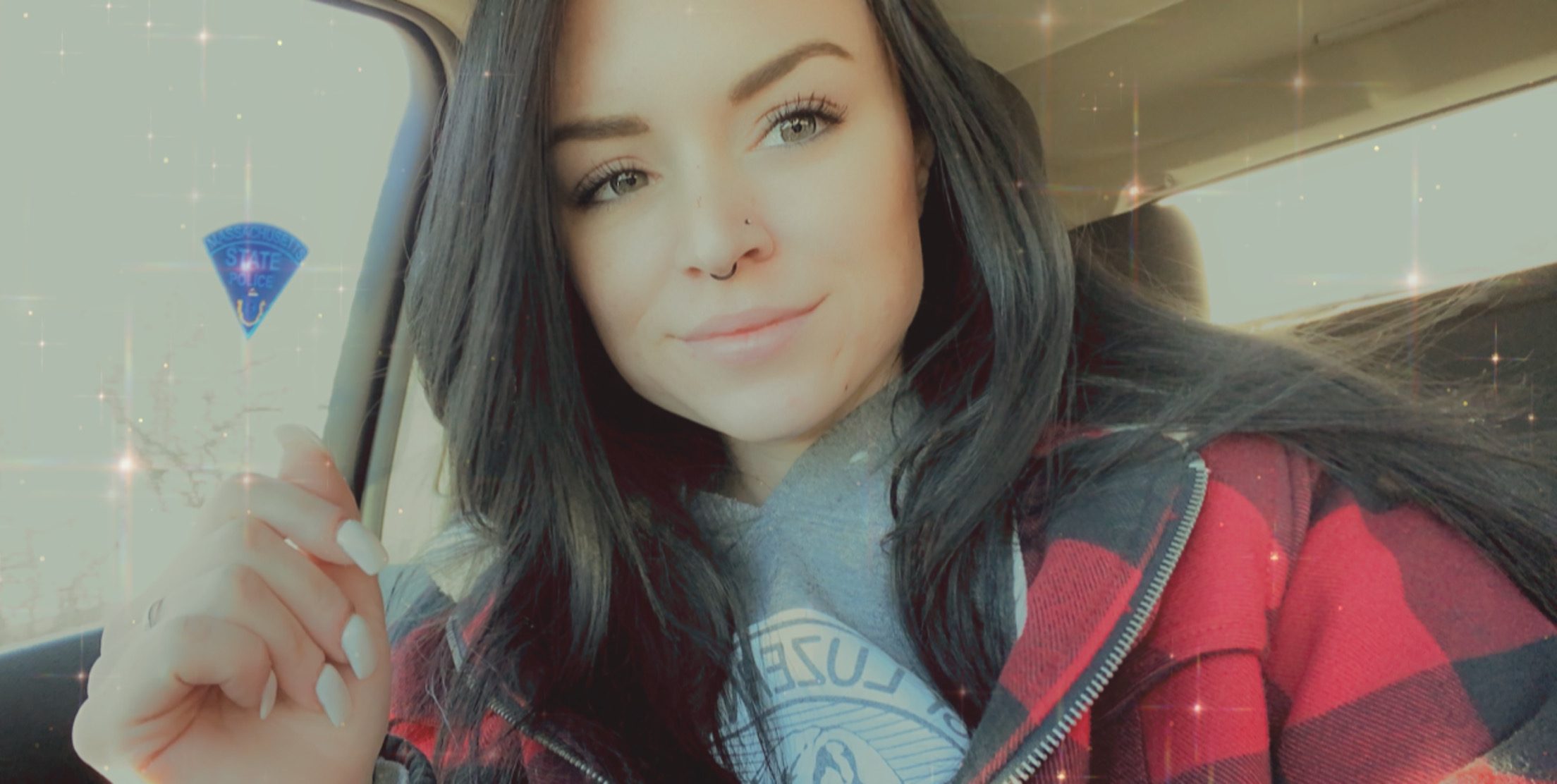 Chloe was previously an advocate on Cystic-Fibrosis.com.
Hey guys! I'm Chloe! I was diagnosed with Cystic Fibrosis at 6 months of age. My gene types are G551D, as well as delta F508. I'm 27, and live in PA. On top of CF, I also have bipolar disorder, post traumatic stress disorder, and a personality disorder. I try my best to take the best care of myself that I possibly can. Cystic fibrosis has been a friend, and an enemy, but I've never given up! I never will give up!
Click here to read all of Chloe's articles on Cystic-Fibrosis.com.