Ella Balasa
Last updated: October 2022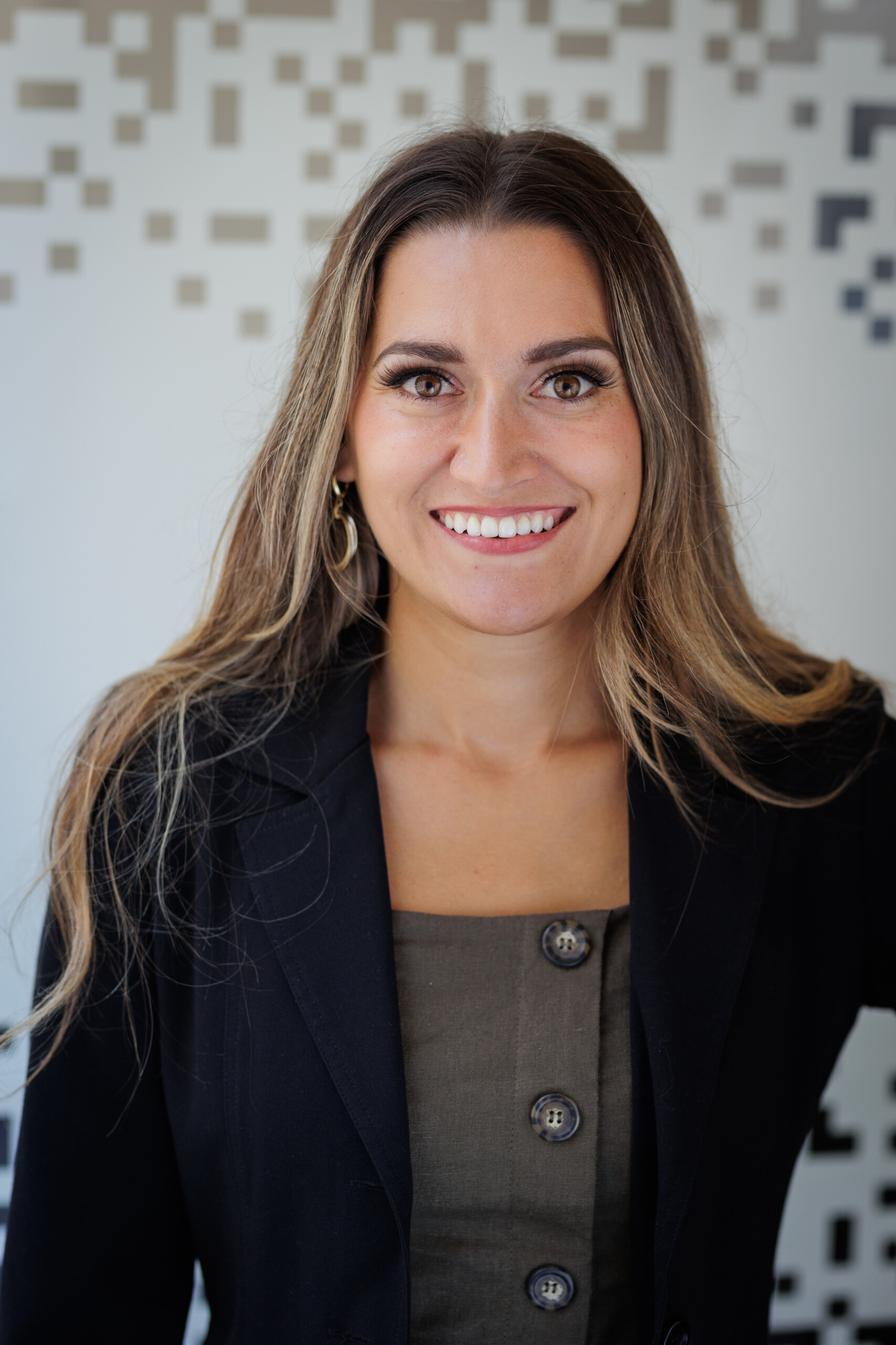 Ella Balasa is 28 years old and was diagnosed with cystic fibrosis at 18 months old. Her parents are Hungarian and she is the only one in her family to have CF. She is a writer, a patient advocate, and a scientist. She holds a degree in biology from Virginia Commonwealth University and has worked in an environmental microbiology lab. She is an advocate for the development of novel therapies for the treatment of antibiotic-resistant infections. She has spoken publicly about the value of patient voice in research as well as her experience with phage therapy to treat the devastating infections she has faced. She is deeply involved in the CF community through being a director of the US Adult CF Association, serving as a member of research committees for the CF Foundation, and through her passion for writing. She writes about her research experiences as well as introspectively about the hardships yet triumph that comes with living with a chronic illness like CF. Through these opportunities, she provides a scientific patient voice and hopes to encourage empowerment among patient communities. In her free time, Ella enjoys cooking, drawing, spending time with friends, and traveling when she can.
She has gotten much joy from gaining and giving support to others who face similar challenges. She has cultivated friendships from connecting with others through social media and engaged with a broader community speaking at events to raise awareness about CF. She describes CF as her greatest blessing yet most awful curse, as although it limits her life tremendously, it has shaped her to be the person she is.
To connect with Ella and learn more about her work and experiences, visit ellabalasa.com.
Click here to read all of Ella's articles on Cystic-Fibrosis.com.