Janeil Whitworth
Last updated: October 2021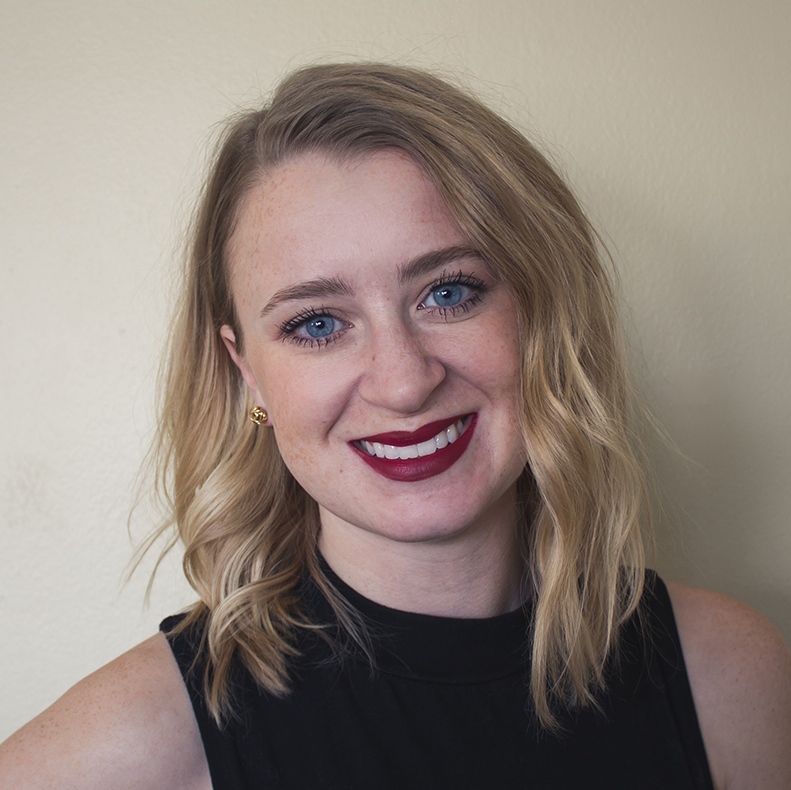 Janeil Whitworth is a 29-year-old Cleveland, OH native living with cystic fibrosis. Diagnosed at the age of four, Janeil enjoyed a relatively healthy childhood until she was met with the progressive nature of CF in college and her health began to decline. Despite the challenges, she completed a BA in Medical Anthropology and Global Health from Case Western Reserve University. After college, Janeil made the difficult decision with her husband to put a career on hold while pursuing their hope of becoming parents.
Janeil's greatest joy and challenge is taking care of their sweet yet wild two-year-old son, Fenn. She enjoys sharing the remarkably unique experience of motherhood while living with cystic fibrosis. She hopes to inform and encourage people living with CF who desire to become parents to reach their goal with the right support and care from their community and medical teams. In the midst of IVs, treatments, play, and diapers, Janeil's CF mama motto: It's the divine within the dirt.
In her free time, Janeil enjoys drinking too much coffee, gardening, true crime podcasts, attending family parties, and building the best dang block tower you ever saw.