J. Kaye Riley
Last updated: October 2021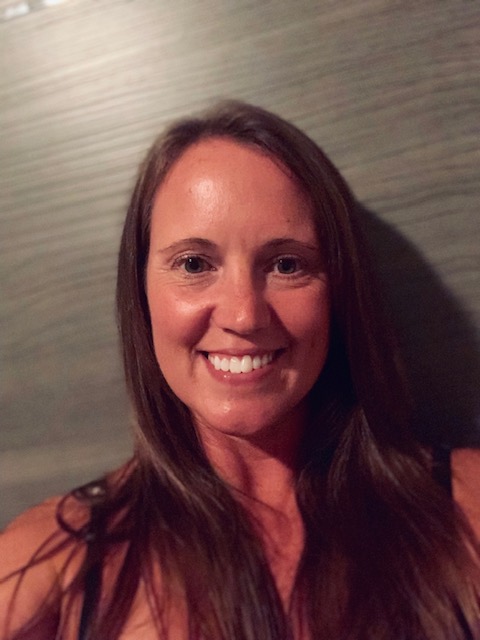 Jennifer was previously an advocate on Cystic-Fibrosis.com.
Jennifer "J.Kaye" Riley is a proud member of the unofficial CF "over 40 club" and was treated off and on for cystic fibrosis throughout her childhood, until genetic mapping was able to definitively identify her mutations in the mid 1990's. J.Kaye grew up in the Dallas/Ft Worth area of Texas, where she currently resides with her 2 dogs Arley the Rescue Pup and Hank the Golden Retriever. J.Kaye has both a BS and MS degree in Accounting/Finance, as well as holds a Certified Management Accountant certificate. She has been fortunate to have held positions within her company that have allowed her to travel the world, and has spent months in both Australia and Europe. Among her favorite adventures overseas were to go skydiving, hold a koala, visit the Berlin Wall, and spend 10 days in Ireland with her father. In her spare time, J.Kaye enjoys staying active and leading as healthy a lifestyle as possible, and enjoys running and participating in the bootcamp fitness program Camp Gladiator several days per week. In the fall of 2018, J.Kaye completed her first 13.1 mile distance by finishing the Chicago Half Marathon.
Click here to read all of J.Kaye's articles on Cystic-Fibrosis.com.