Joel Barlow
Last updated: October 2021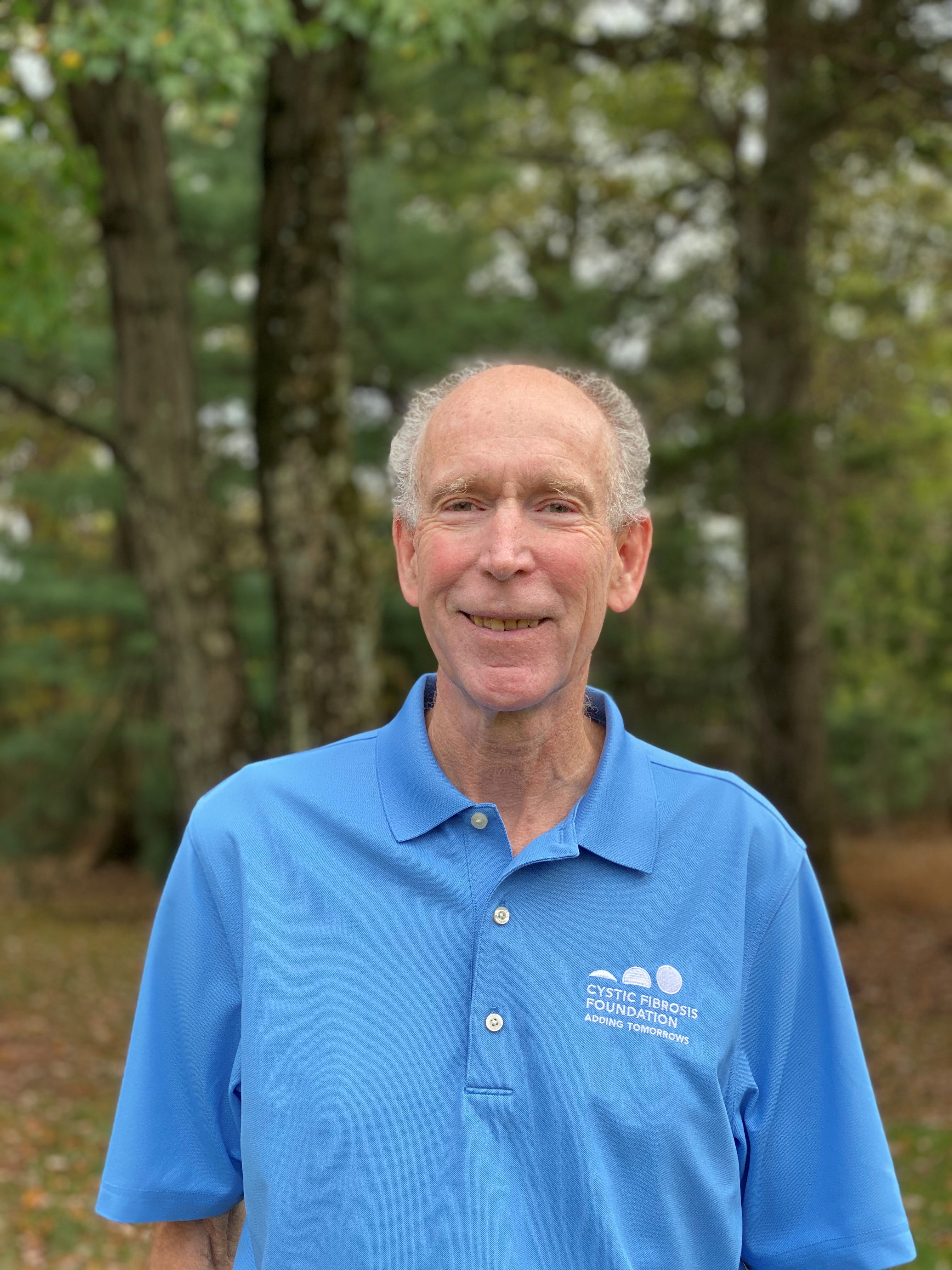 Joel was previously an advocate for Cystic-Fibrosis.com.
Joel Barlow is a retired software engineer and father of a 28 year old daughter living with CF. In 1994 his diagnosis of Non-Hodgkins Lymphoma was sobering. His own diagnosis, however, paled in comparison to his daughter's Cystic Fibrosis diagnosis a year later. Fortunately, his NHL diagnosis was revised to be less severe but CF remains a daily challenge to his family and we are all still searching for "the cure". His daughter Megan has been a thriving warrior against CF through exercise, therapy, social networking, and compliance with her doctors treatment plans. She is an amazing inspiration to all those around her and especially to others engaged in the battle against CF. Joel and his wife Fran give a high priority to helping Megan live a life "as normal as possible". While Fran has been an active fund-raiser for CF for 20+ years, Joel focuses on working through health insurance issues, co-pay assistance, and helping Megan manage the ordering of the 15+ prescriptions she needs on a regular basis.
Click here to read all of Joel's articles on Cystic-Fibrosis.com.