Kadeem Morgan
Last updated: November 2021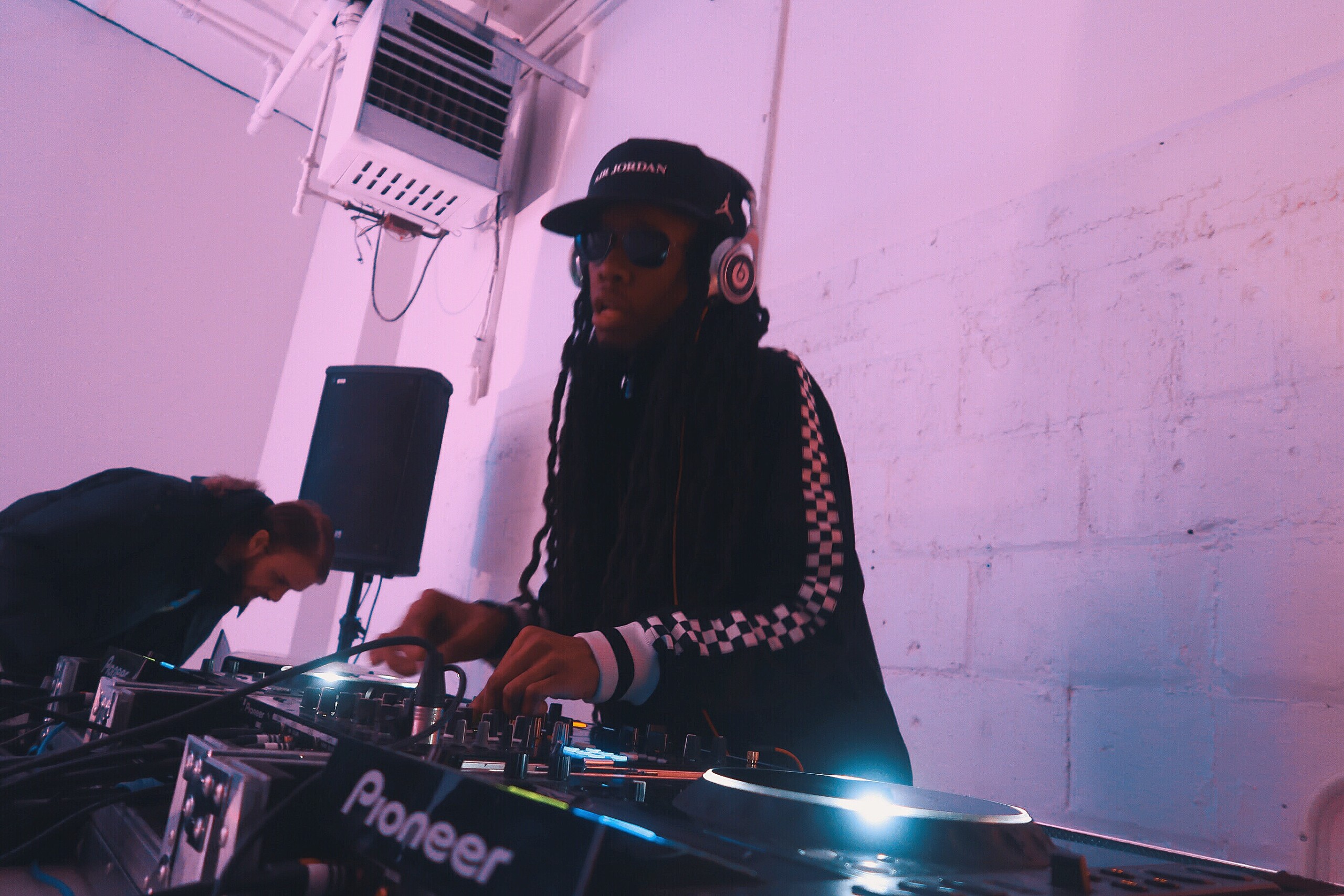 My name is Kadeem Morgan, and I am a musician. My journey with Cystic Fibrosis is a familiar one. Diagnosed a year after birth after being symptomatic for a full year. For the first 0 years of my life, I was in and out of the hospital. I didn't have much of a childhood. The little time I did have as a child, was time spent learning and playing music. 2017 and 2020 were years I received my first and second double lung transplant, respectively. Without a doubt, because of science, I am able to breathe freely. But without music, I wouldn't be alive. Music is a part of me just like how Cystic Fibrosis is. The difference is, music largely defines who I am as a person, Cystic Fibrosis does not. Though, if it wasn't for Cystic Fibrosis I wouldn't have been given the chance to meet a lot of amazing human beings, without Cystic Fibrosis I would take the meaning of love for granted.
My name is Kadeem Morgan and I have Cystic Fibrosis. It does not define who I am, but it is something I will have to deal with for the entirety of my life.
Click here to read all of Kadeem's articles on Cystic-Fibrosis.com.