Katelyn Harlow
Last updated: October 2021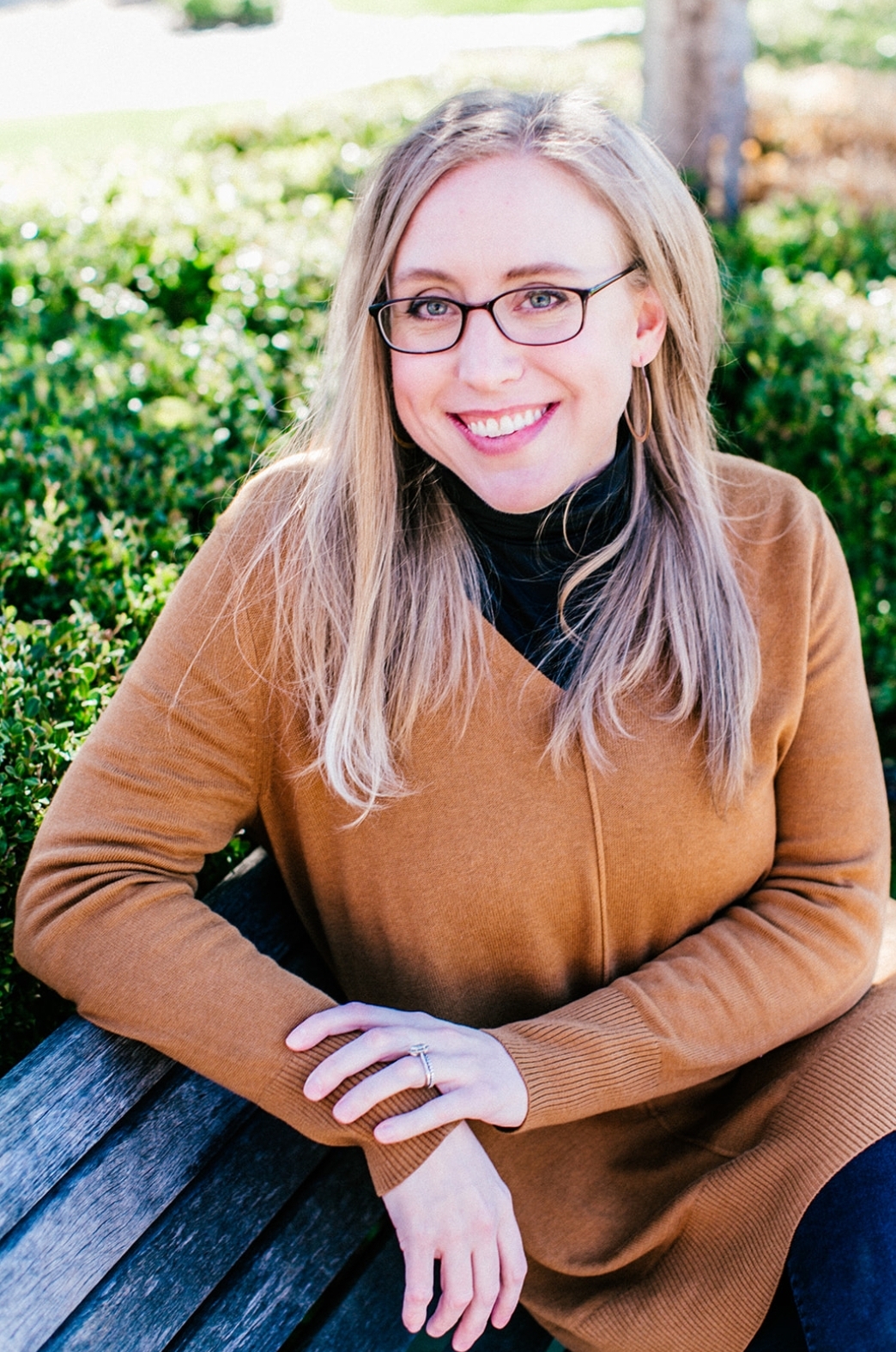 Katelyn Harlow is a 34-year-old Texan native living with Cystic Fibrosis. She was diagnosed at 6 weeks of age and had a very healthy and active childhood and adolescence. She was involved in athletics from a very young age and was a competitive gymnast for ten years and was a long-distance runner for five years.
While in graduate school, Katelyn's illness became more progressive, but she was able to persevere and graduated Magna Cum Laude with a M.Sc. in Psychology. Soon after, she began work as an Analyst for a large healthcare corporation. In 2017, with the support of her family and husband, Katelyn made the difficult, but necessary, decision to stop working in order to focus on her health as it had deteriorated more progressively than what was anticipated.
Katelyn's hobbies include drawing, writing, cooking Eastern European meals for her and her husband, and spending time with friends and family. Her hope is that through her unique perspective of living a full life while still respecting her body's limitations, she can show others that joy and contentment can be found in all circumstances.
You can follow her at @kate.e.mills on Instagram.
Click here to read all of Katelyn's articles on Cystic-Fibrosis.com.