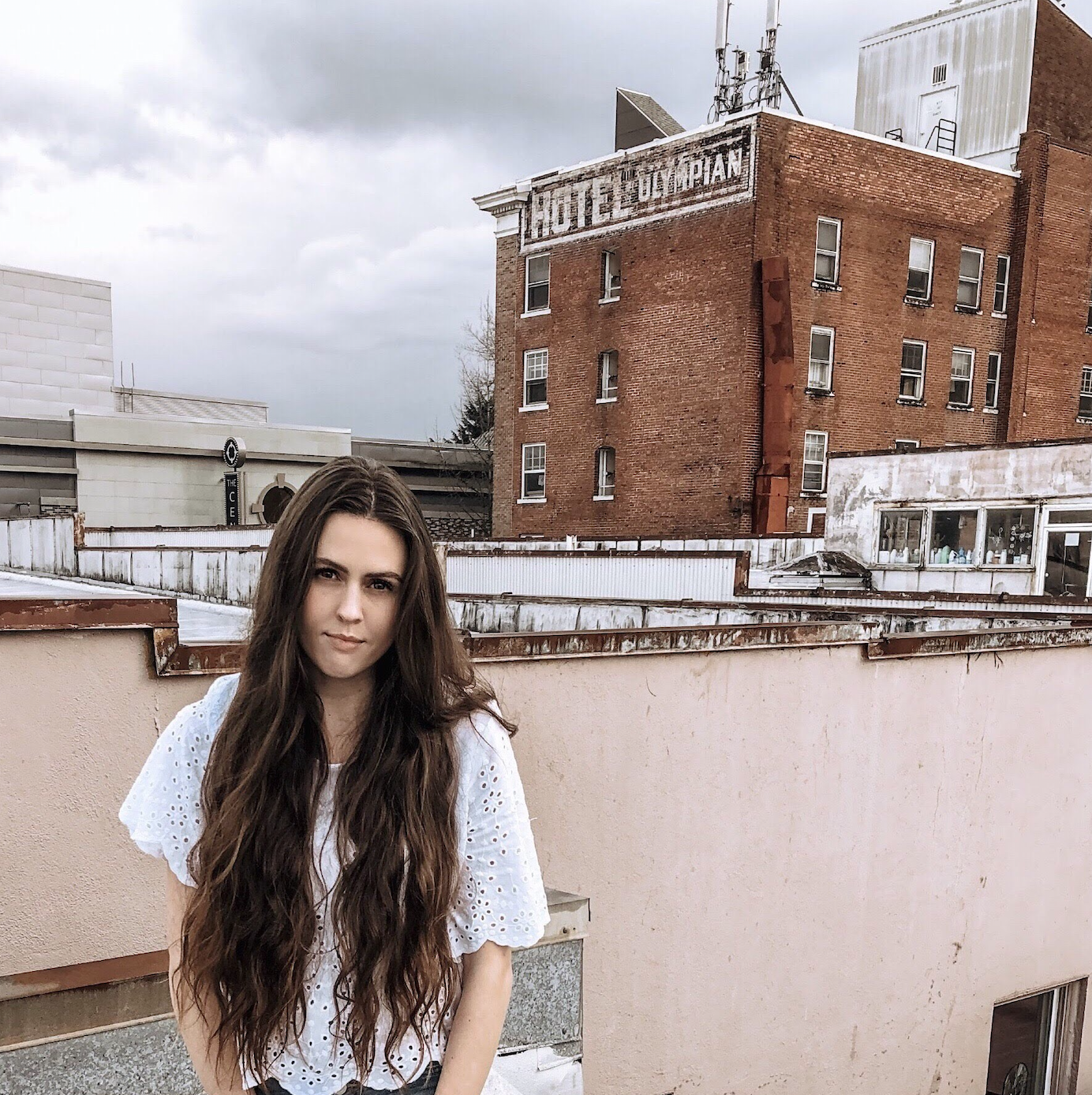 Kynsie was previously an advocate on Cystic-Fibrosis.com.
Kynsie Riedel is a Cystic Fibrosis patient from Vancouver, Washington. Kynsie was diagnosed with CF at 8 months old, after failing to gain weight and grow at a healthy rate. The doctors informed her family that the test was "just to rule it out," but instead, it confirmed the diagnosis.
Kynsie grew up healthy, participating in sports, music lessons, and dance classes. She completed her associates degree at 17 years old and then attended university 6 hours away from her family. However, while she was pursuing her bachelors in pre-physical therapy, she was forced to medically withdraw from her studies due to rapid health decline. This was the first time she truly felt the impact of CF on her life. Rather than studying health and wellness, she adjusted her focus to her own health and wellness. After several years of stabilizing her health, she got married, and began growing her family via pregnancy. Pregnancy was slightly complicated by Cystic Fibrosis, but in 2018, Kynsie delivered a happy, healthy baby.
The birth of her child fueled her passion for CF advocacy, and pursuit of her own health, like never before. Kynsie loves sharing her experience with pregnancy and motherhood with chronic illness, and looks forward to sharing more about her experiences with motherhood as they unfold.
Kynsie is 24 years old, a wife to her husband, Brandon, and stay at home mom to her daughter, Lively. In her free time, Kynsie enjoys doing DIY projects, writing, working out, and hosting people in her home.
Check Kynsie out on Instagram: @kynsieriedel, or facebook, along with Her Blog, kynsieriedel.com.
Click here to read all of Kynsie's articles on Cystic-Fibrosis.com.