Lauren Bombardier Weeks
Last updated: October 2021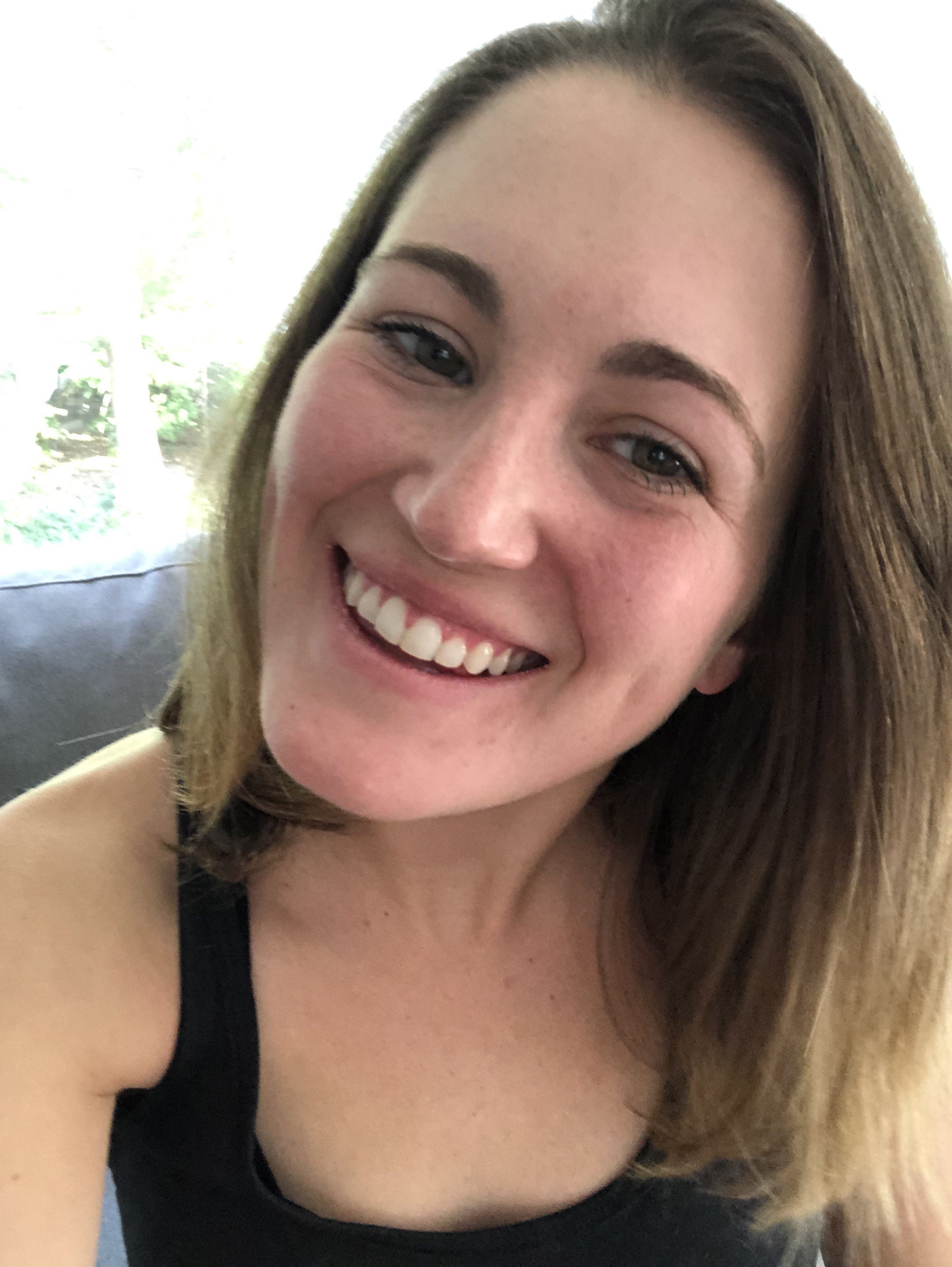 Lauren was previously an advocate for Cystic-Fibrosis.com.
Lauren Bombardier Weeks is an adult with cystic fibrosis who is thriving with cystic fibrosis thanks to a life changing treatment and the benefits of exercise. She is the author of the book Growing Up Sick, and writes The So What Life blog. Through her writing and speaking, she is dedicated to inspiring others to live their lives despite its challenges, and to teaching parents of kids with chronic illness to give their kids a positive quality of life. Lauren is a runner, hiker, and skier and an advocate for an active lifestyle. She is married to her husband Kyle and spends most of her free time adventuring with him and their golden retriever Nugget (@thegreatgoldennugget)! Lauren works full time in Human Resources for a BioPharma company in the Boston area.
You can check Lauren out on Instagram, @laurenbweeks.
Click here to read all of Lauren's articles on Cystic-Fibrosis.com.