Marieliz Landa
Last updated: October 2021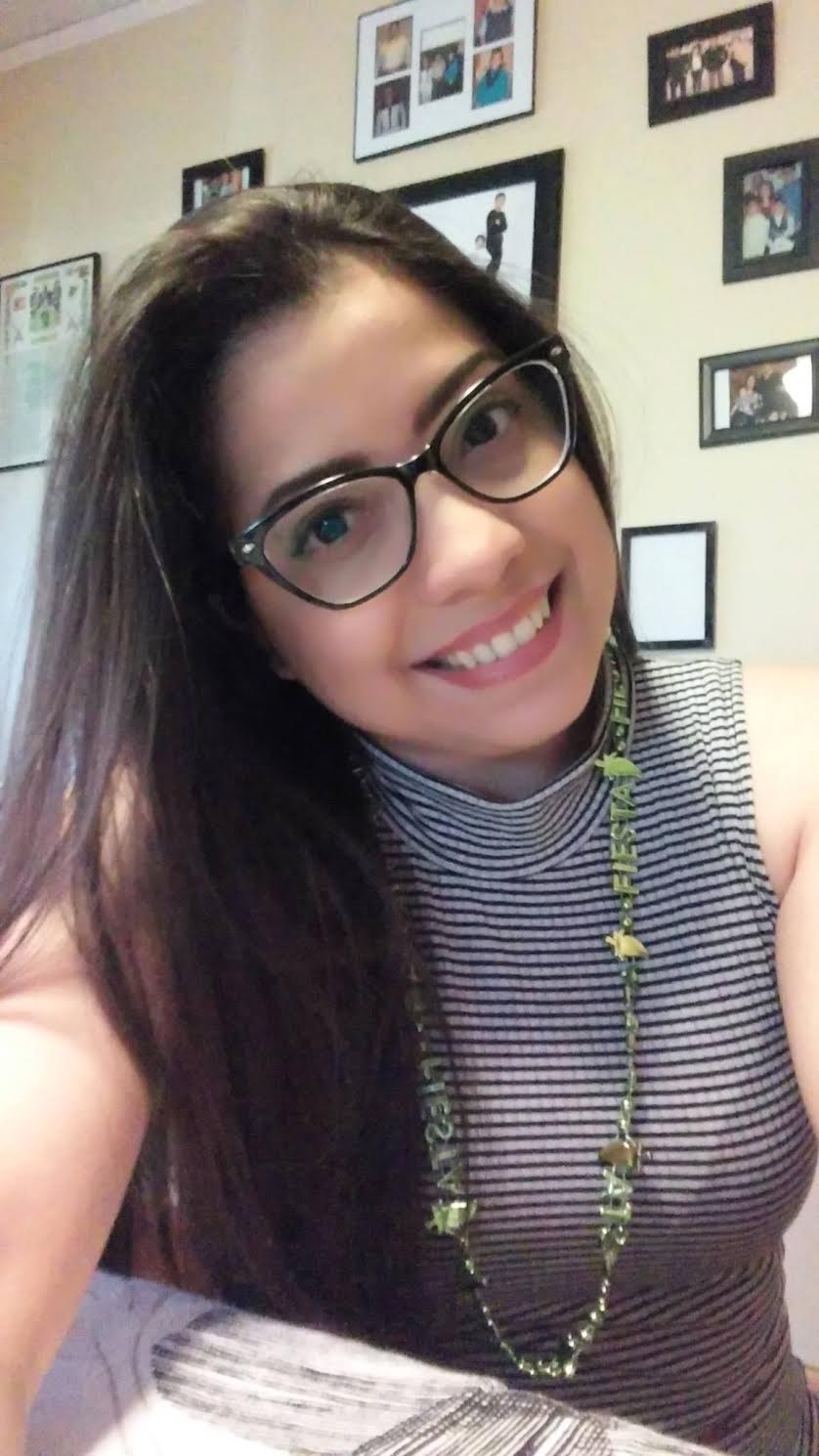 Marieliz was diagnosed with Cystic Fibrosis in her early twenties and has since dedicated herself to advocating for CF. She's been an active member of the CF Foundation, writing blogs, translating various CF educational materials for the CFF, actively a member of CFF community voice and also participating in various CF community programs and virtual events. She's had several surgeries including a complete nasal reconstruction due to battling nasal polyps from CF, she's received a port to better receive home infusions (IVs) when she's not in the hospital. She takes over 30 pills a day and does over 5 breathing treatments daily with 4 different medications. She's on several different antibiotics to battle chronic lung infections. She battles CF-related arthritis and bronchiectasis.
While battling CF and it's complication she's graduated college and used her experiences to educate and advocate for CF and even becoming a patient advocate at a local hospital. She's been married to her husband Michael since 2012 and together they have an adopted kitty named Penelope Marie where they live in the city of Chicago.
Click here to read all of Marieliz's articles on Cystic-Fibrosis.com.