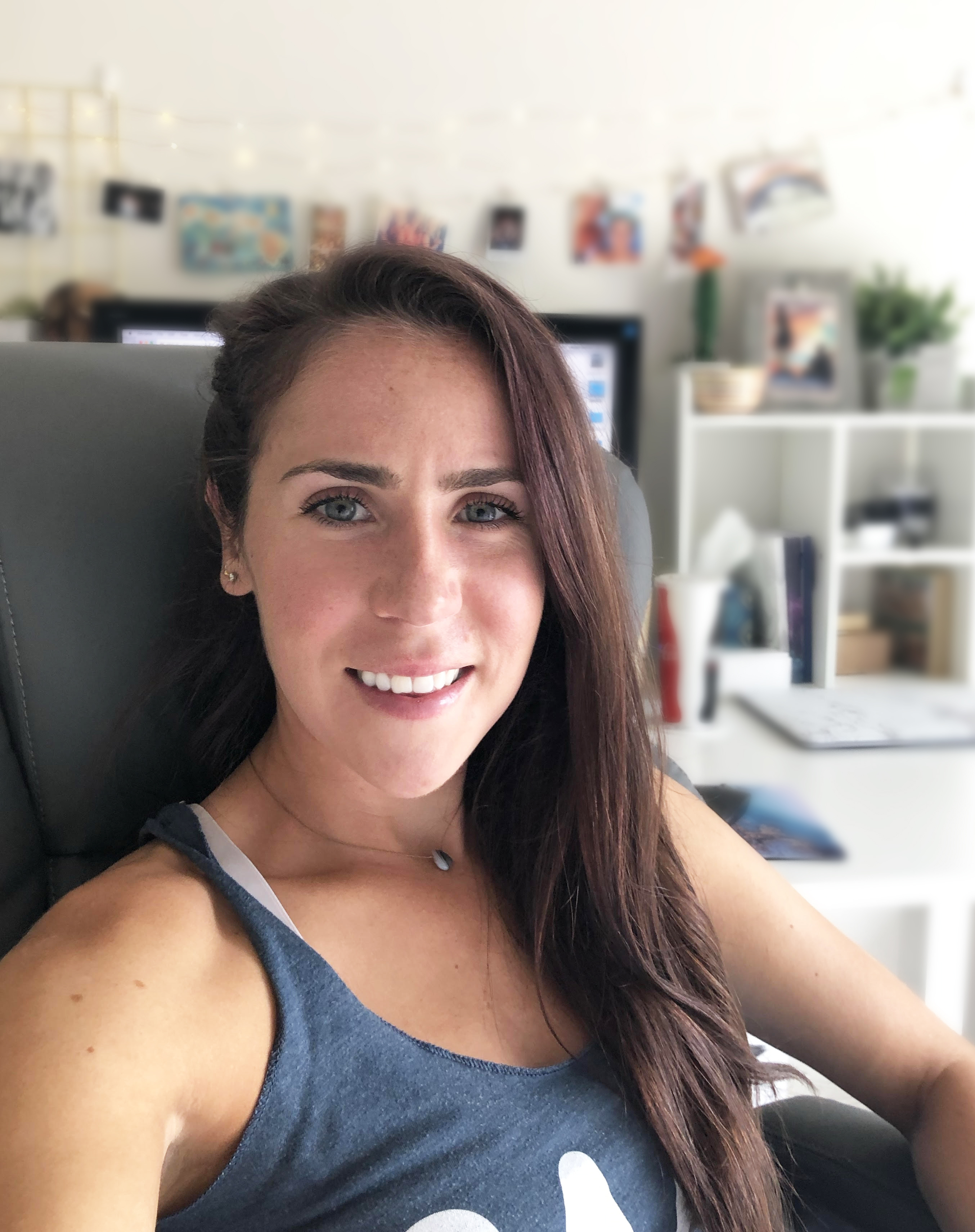 Megan was previously an advocate on Cystic-Fibrosis.com.
Megan Barlow was diagnosed with Cystic Fibrosis at 5 years old. After her diagnosis, her life was changed forever: doctors visits, nebulizers, vest treatments and more became her "normal" routine. Now at 28, she doesn't let her disease stand in her way. She is an artistic soul (Art Director by trade) and fitness fanatic (by choice). In the past 5 years, she began fiercely advocating and fundraising for those with Cystic Fibrosis. She speaks out about her disease, participates in fundraising events, and creates her "breathe bracelets," all in the hopes of finding a cure for CF one day soon.
Click here to read all of Megan's articles on Cystic-Fibrosis.com.