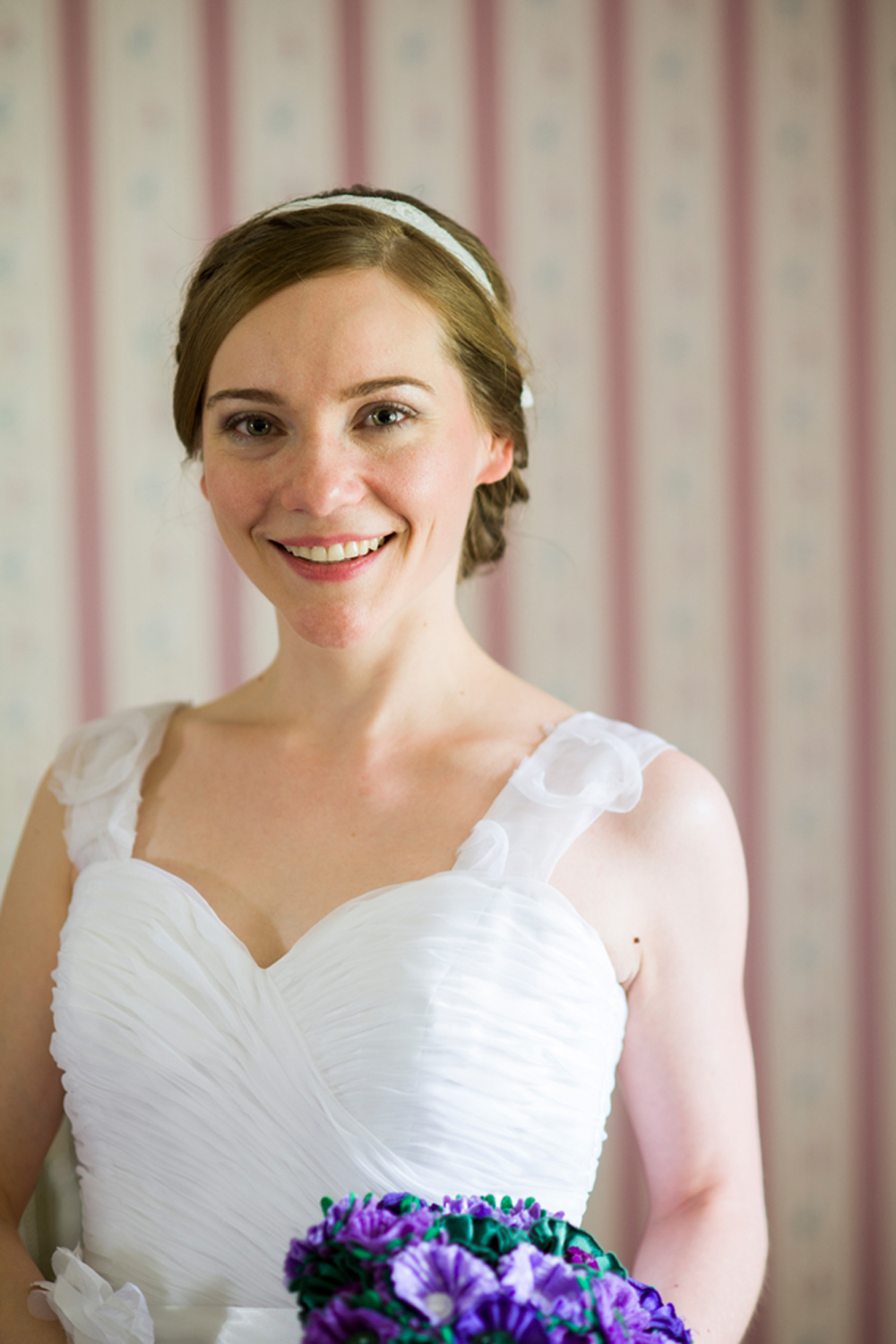 Meghan was previously an advocate on Cystic-Fibrosis.com.
Meghan Wilson is a loving wife and stay-at-home mom to two little ones. She's the only lady in the house, but doesn't mind being outnumbered by her handsome guys! While she's not new to the mom-lifestyle, she is new to the world of Cystic Fibrosis since becoming a caretaker to her little "double Delta" warrior born in 2018. She hopes that contributing to the community, as she learns how to care for her son in real time, will help everyone - including herself - feel a little less alone.
Click here to read all of Meghan's articles on Cystic-Fibrosis.com.