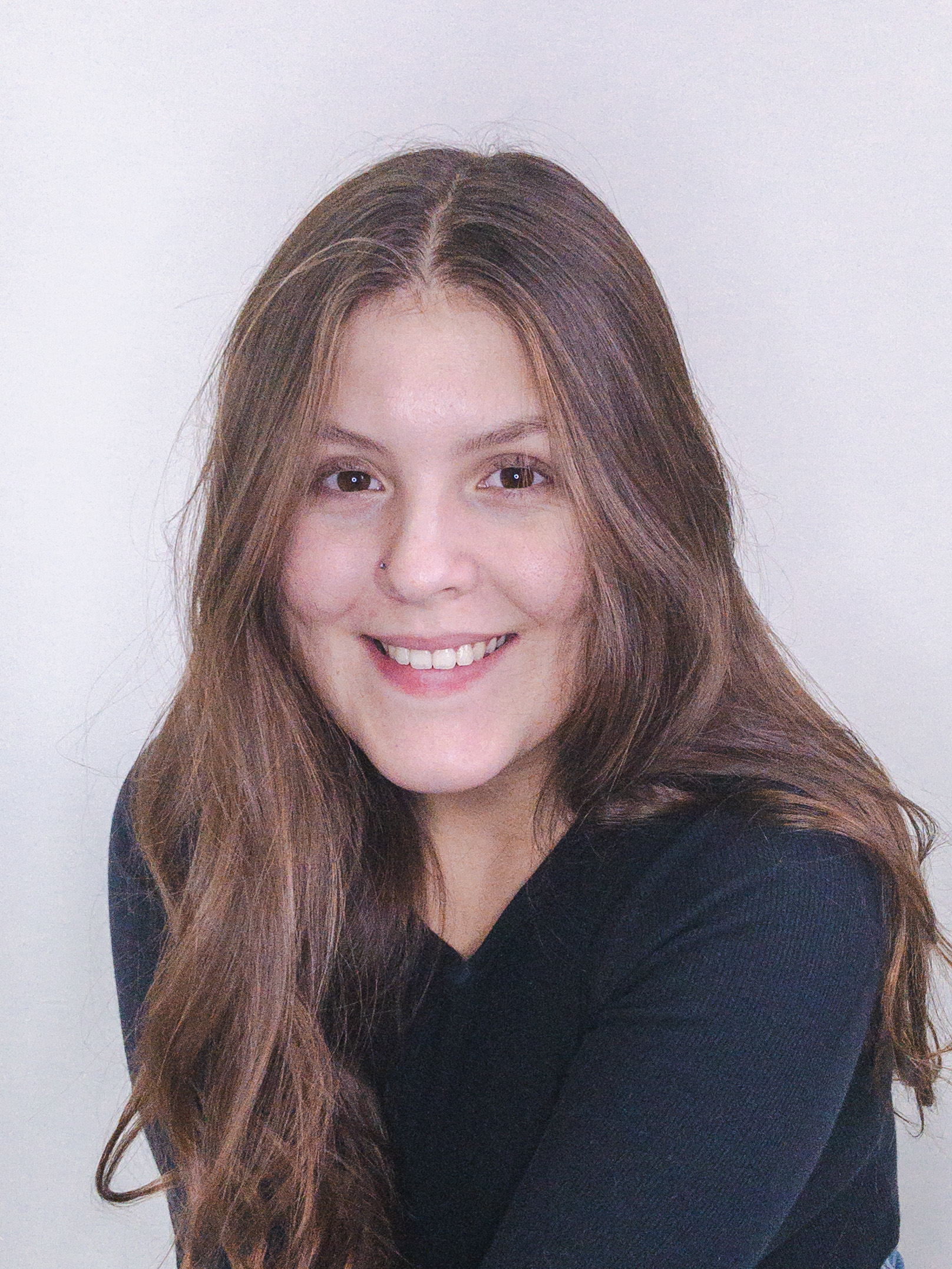 Mikayla is an illustrator from Ontario, Canada. At 2 months old in the year 2000, she was diagnosed with Cystic Fibrosis.
Living as a CF warrior is the only life Mikayla has ever known, so advocacy comes naturally. She began public speaking to spread awareness at a young age which continued into her adult years. Mikayla's childhood was spent healthy for a child with CF, yet, when Mikayla was in college she felt a huge shift in her health. She was additionally diagnosed with Psoriatic Arthritis, Spondylitis, Depression, Anxiety, SIBO, IBS and Asthma. The progressiveness of CF took a toll. Countless hours were spent doing treatment, taking medications, attending hospital visits and undergoing surgeries. In late 2021, Mikayla was granted access to Trikafta; a miracle drug that would save her life.
She was recognized in 2019 with the Ontario Region Future Leader Award by Cystic Fibrosis Canada for her advocacy work, volunteering and transparency surrounding the realities of living with a chronic illness.
Mikayla enjoys yoga, board games, puzzles, hiking and exploring.
Click here to read all of Mikayla's articles on Cystic-Fibrosis.com.