Nicole Driscoll
Last updated: October 2021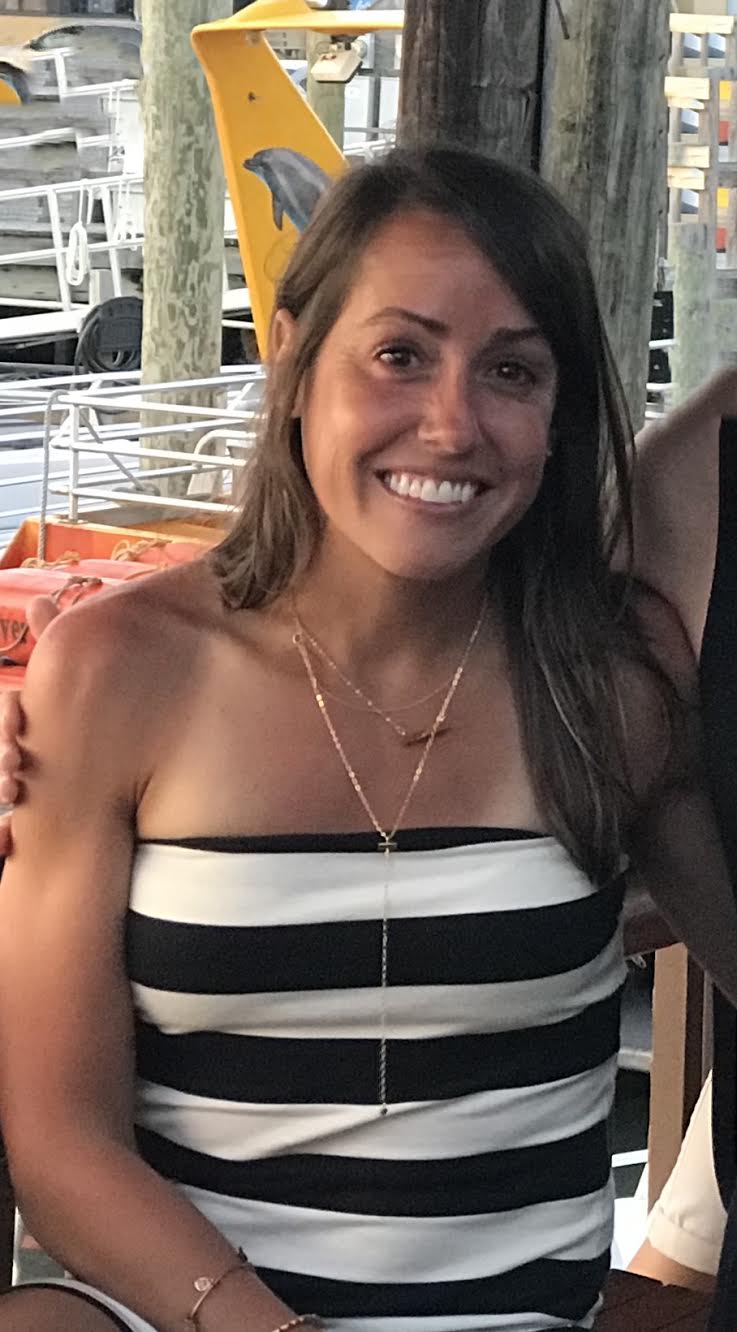 Nicole was diagnosed with Cystic Fibrosis at birth and has managed the disease ever since. Grateful for her mother's incredible care and positive attitude and her father's determination, she was raised like any other typical kid. Of course, this also included breathing treatments multiple times a day, plenty of pills and the occasional hospital tune up.
Nicole attributes her love for sports, competition and independence to keeping her healthy throughout her childhood and young adult life. It wasn't until college where she began to experience the progressive nature of CF and recognized the consequences as she planned for her future.
She's been married to her husband, Mike, since 2008 and they are constantly reminded to cherish the simple moments in life as they raise their twins, born in 2016. Mike, Caden & Addison are Nicole's constant reminders to do better, be stronger and fight harder.
Nicole is passionate about staying active and exercising. After being exposed to the Boomer Esiason Foundation several years ago, she was motivated to train for and run the NYC marathon in 2013. Since then she has run several half marathons, but now with 2 young children finds alternate ways to stay active.
She is incredibly grateful for the CF Foundation, her amazing support system and the advances in medicine which are allowing her and many others to continue to thrive with CF.
Click here to read all of Nicole's articles on Cystic-Fibrosis.com.