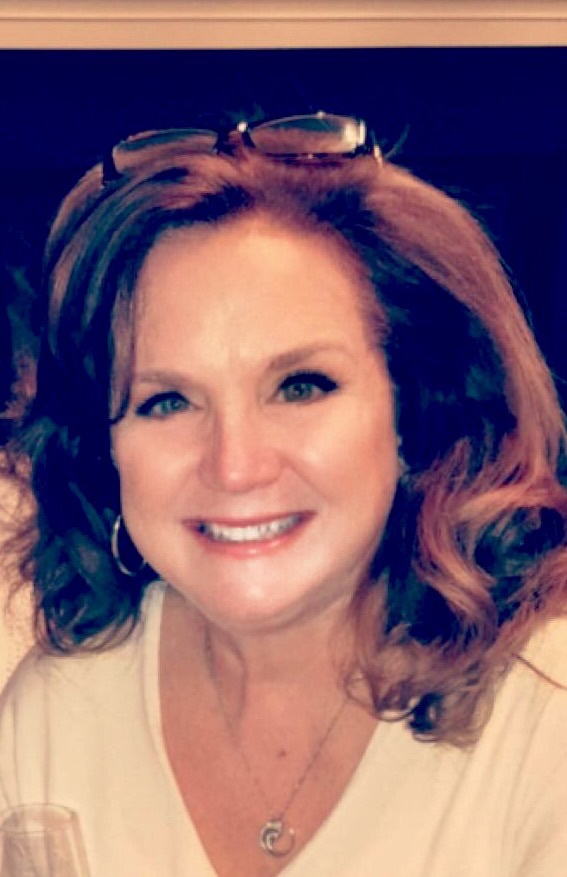 Noreen was previously an advocate on Cystic-Fibrosis.com.
Noreen Tarletsky has been an active volunteer with the Cystic Fibrosis Foundation since her son, Alex, was diagnosed in 1995. While chairing, participating, and speaking at a variety of chapter events across the nation, Noreen is dedicated to ensuring that the promise she and her husband made upon Alex's diagnosis is one day a reality; a cure for cystic fibrosis. Noreen's involvement in advocacy since 2008 has offered her the opportunity to participate in meetings, events, and briefings with congressional elected officials both at home and on Capitol Hill. Speaking out on access to care, clinical trials, and new drug development, the Tarletsky's helped to pass vital pieces of legislation affecting not only those struggling with cystic fibrosis but with all rare diseases. As a founding member of Coaches Cure CF, a 501(c)(3) dedicated to raising awareness and funds to support therapeutic research, Noreen is steadfast in continuing the mission of curing Cystic Fibrosis and supporting all efforts towards a cure. She is the former State Advocate Chairperson for the Greater NJ Chapter of the Cystic Fibrosis Foundation, past member of the Board of Directors for NJ and Northeast Pa chapters, a team leader in fundraising events, and author of blog articles for the Cystic Fibrosis Foundation.
Currently, in her role as an English teacher, Noreen graduated in 1986 with a bachelor's degree in Education from Marywood College, Scranton, PA and in 2010 with a master's degree in Educational Development from Wilkes University, Wilkes-Barre, PA. Noreen has two children Eva and Alex, and she currently resides with her husband Chris in Stewartsville, NJ.
Click here to read all of Noreen's articles on Cystic-Fibrosis.com.