Steven Greenough
Last updated: October 2021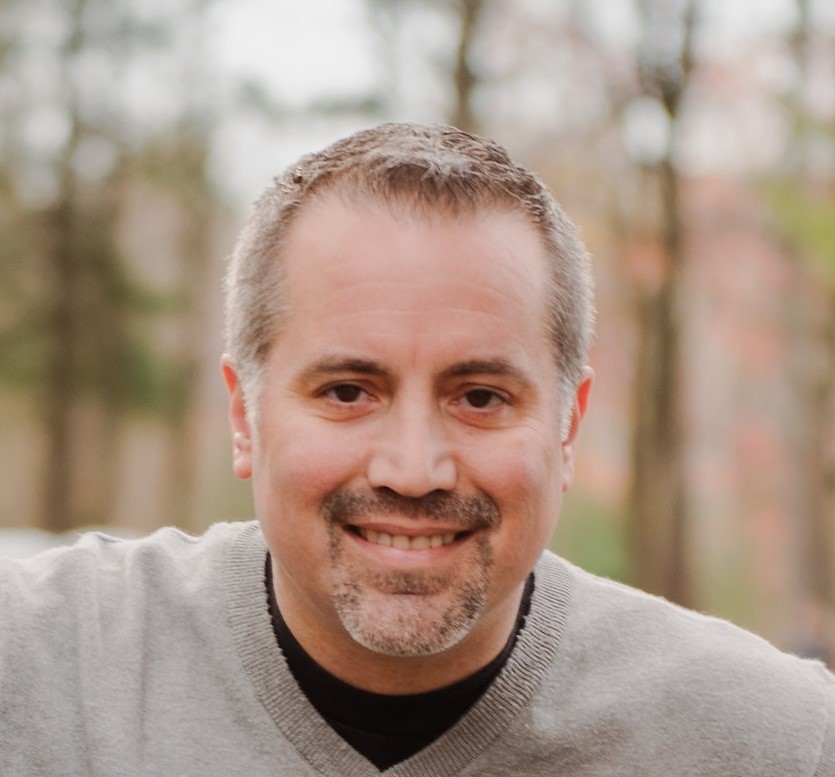 Steven was previously an advocate for Cystic-Fibrosis.com.
Steven is an Advocate for the CF Foundation and for patients who fight the disease. He is a volunteer member of the RI Chapter Board of Directors, planning committee member for the RI CF Cycle for Life, CF Peer Mentor, and mentor for the Lung Transplant Foundation, and has become outspoken within the CF Community since receiving a double lung transplant in November of 2016. He is also the founder of the Breathe4Steve's Links For Life golf tournament, supporting the CF Foundation. Steven studied Information Technology at Rhode Island College and the New England Institute of Technology and lives in Rhode Island with his 8-year-old daughter Meah. He enjoys all outdoor activities, like, golf, tennis, and hiking, and is an avid New England Sports fan. Steven tries to live his life to the fullest and take advantage of every day with his daughter, his family, and to help others in any way he can.
Click here to read all of Steven's articles on Cystic-Fibrosis.com.