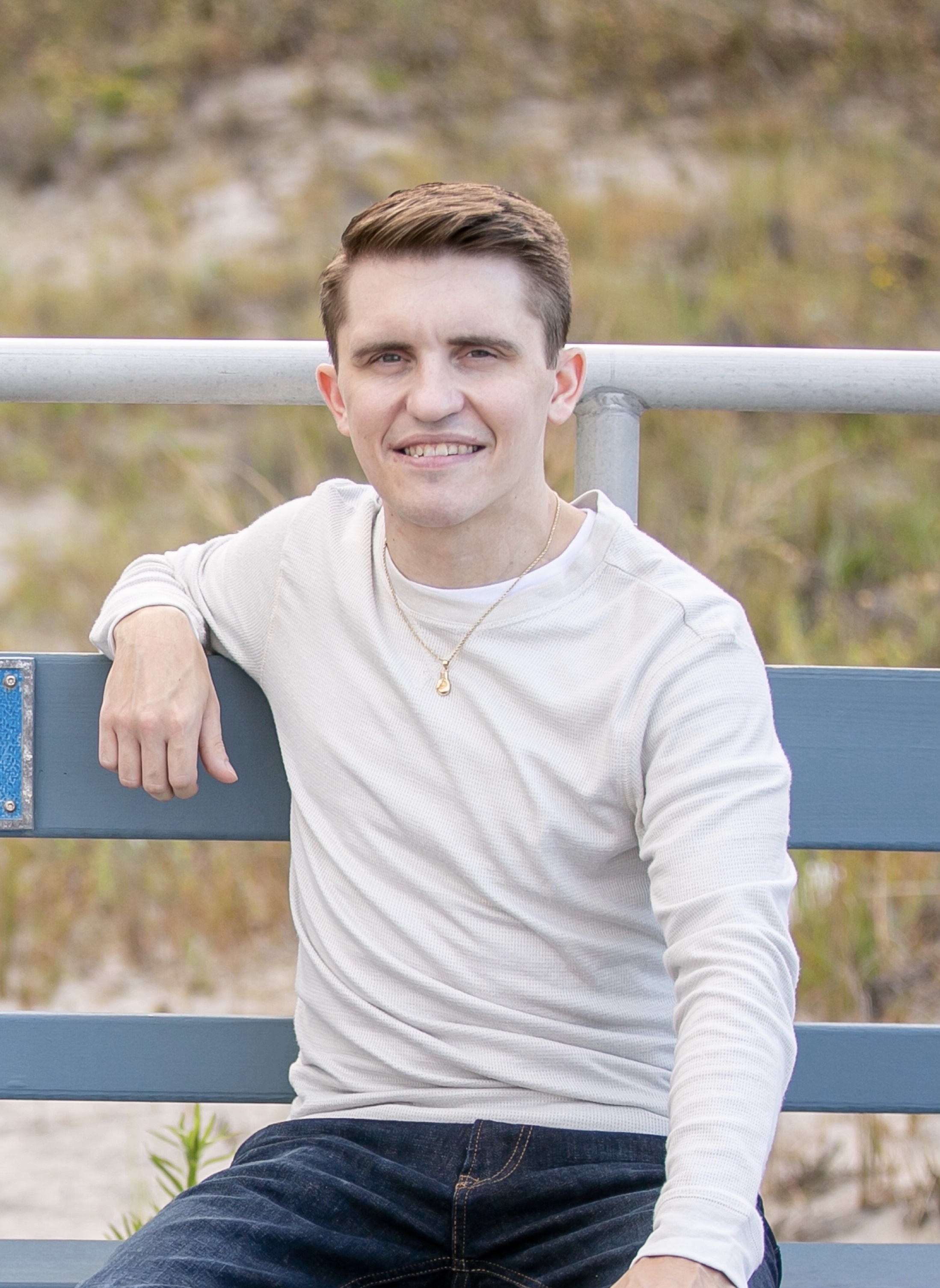 Craig was previously an advocate on Cystic-Fibrosis.com.
My name is Craig Konowal, I was diagnosed at birth with cystic fibrosis. The reason the doctor's tested me immediately is because I had a sister before me who was born with Cf and passed away. I am 30 yrs old. For 26 years I did hours upon hours of breathing treatments a day. Took 30-40 plus pills a day. When I was 16 I walked into a boxing gym and fell in love with it. About 2 years into training I started boxing at a competitive level. It kept my lungs very healthy for a long time. I spread the word to as many CF patients I could to stay active to keep your lungs clear for as long as you can. Eventually I needed a life saving double lung transplant at the age of 26. Including my transplant I have had about 2 dozen surgeries. Probably more I have lost count. About six months post transplant I met a woman who would then become my fiancé. I will be married as of April 2020 and hope to start a family of our own. We live together in our own home with our big good of a dog. A German Shepherd named Jax (Jaxie boy). We hope to add some more company after we get married.
I have attended many Charity/Fundraiser events for Cystic fibrosis. My childhood pulmonary doctor has had me speak in front of medical students pursuing to become pulmonologists, and explain to them what Cystic Fibrosis is and how much it differs between each patient, also have answered many of their questions regarding CF. Besides boxing I also have a passion for motorcycles. I've been riding them since I was 16. When I was really sick it was a great way to escape reality and enjoy the open road. I also love to cook, which is a great skill to have if you are a Cystic Fibrosis patient because of how much we need to eat just to maintain a healthy weight. I am so grateful for the opportunity I have been given to still be here alive and well. I will continue to live life to the fullest, and appreciate every single day. Even the good days and the bad I have from here on out I am so thankful to be here.
Click here to read all of Craig's articles on Cystic-Fibrosis.com.