Emma Boniface
Last updated: October 2021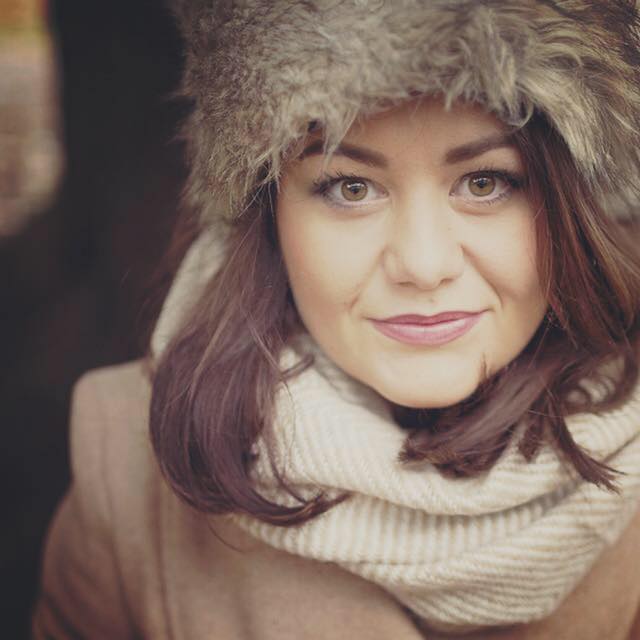 Emma was diagnosed with cystic fibrosis at the tender age of two when prognosis was bleak and treatment options still limited. Growing up she spent lots of time in hospital but said her Mom insisted, Emma lived life to the fullest, coining the phrase "CF doesn't have you, you have it".
Being recognised as a patient advocate by the NHS, this directed Emma to express her views to healthcare professionals at conferences which paved the way for recognition around the reality of living with a chronic illness and improving patient-medical relationships. In recent years, she worked alongside the CF Trust to gain media coverage and ardently campaigned for access to precision medicines.
Emma was raised with a fighting spirit and a strong lust for life, when she made it to the big 3-0, she described this milestone as everything she never imagined it to be. Acquiring compassionate access to Symdeko shortly afterwards, Emma feels like life really did start at thirty.
Her passion for advocacy shone through on her social media handles at twitter,facebook and instagram. The incredibly positive responses to her topics further fuelled her fire to shout about things that she feels are important. She started the Coughy & Creon blogsite in 2019 to follow her journey to a life unlimited.
Emma is now 32, lives in London and is a doting doggy Mom. She works part time as a lecturer, enjoys as many holidays as her piggy bank allows and is a huge fan of mindfulness and, conscious living. Emma looks forward to what the future holds and continues to live by the phrase…
CF does not have me, I have it.
Click here to read all of Emma's articles on Cystic-Fibrosis.com.