Holly Williams
Last updated: October 2021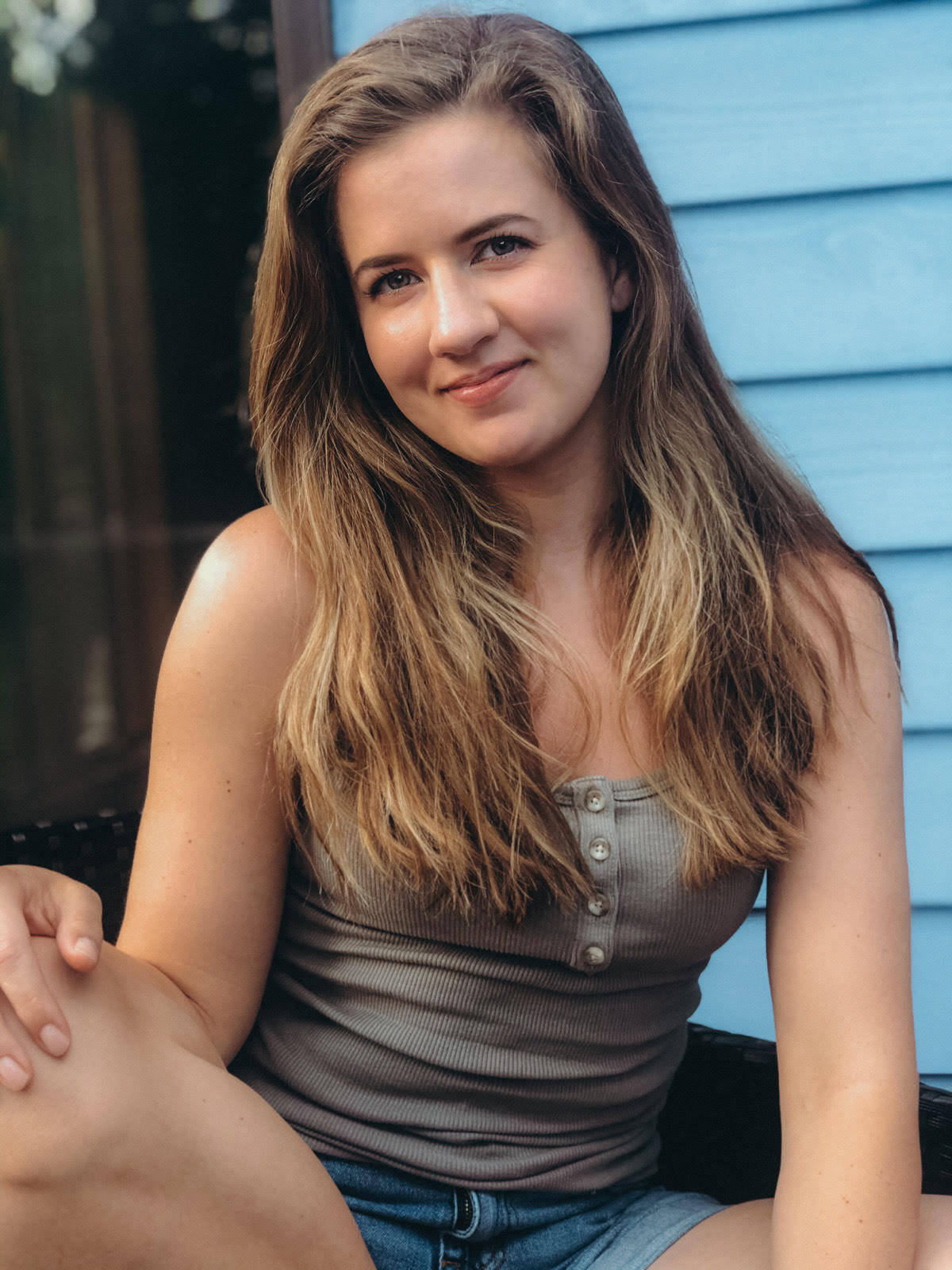 Holly lives in Ohio with her husband and daughter Caroline. Holly's daughter was born in 2018 and was diagnosed with Cystic Fibrosis at two weeks old through the newborn screen. Holly and Ty found out they are carriers for the CF gene early on during their pregnancy with Caroline.
Holly's husband is a full-time pastor and Holly is a portrait and lifestyle photographer. She started her own photography business in 2013. Holly is grateful to have a job that allows her to be home with Caroline during the day and also have a creative outlet for herself.
Holly is active in raising awareness of Cystic Fibrosis and providing her community with the resources they need to better understand the disease. She has a passion for encouraging other parents who are also caring for children with chronic illnesses.
Click here to read all of Holly's articles on Cystic-Fibrosis.com.