Misty Roussa
Last updated: October 2021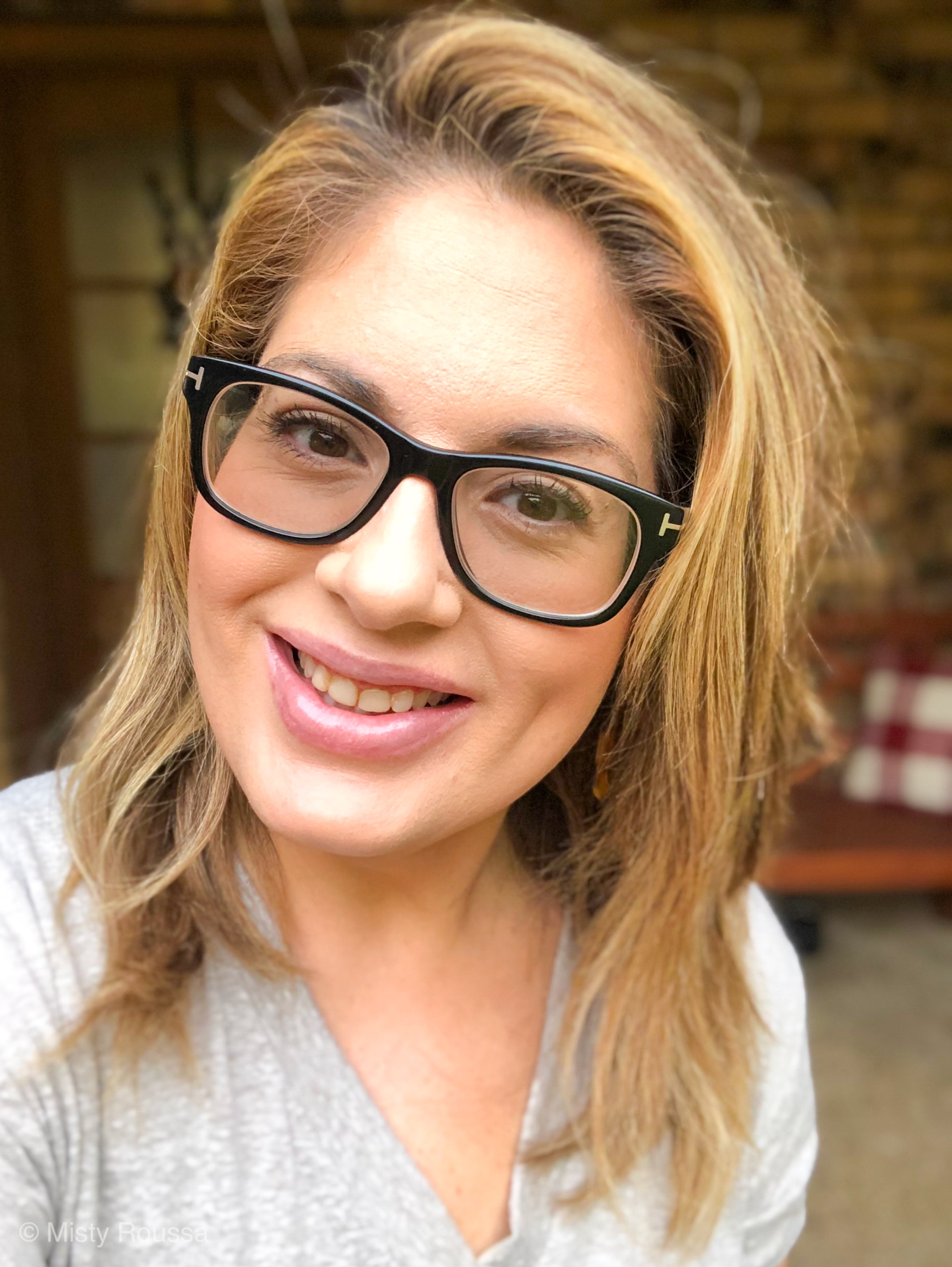 Misty began as a patient advocate on the Cystic-Fibrosis.com. community, and expanded her role at Health Union to a community lead.
Misty Roussa's oldest child, Jax, was diagnosed with Cystic Fibrosis soon after birth in 2008. Not knowing much about CF after Jax's diagnosis, Misty immersed herself in CF research to arm herself and her family with as much knowledge as she could.
Knowing how alone and scary it can be for those who are raising a CF child, Misty has made it her mission to provide support for parents and caregivers of CF patients through her writing.
Misty and her family have been active with the CF Foundation since 2009 through her son's Great Strides team, Team Jax. Team Jax has won many fundraising awards such as the Breath of Life Award. Team Jax has raised over $40,000 for the CF Foundation to date.
She is passionate about traveling, bookstores, and podcasts. She resides outside of Baton Rouge, LA with her husband Landon, their two children, and their Boston Terrier. Misty writes at The Red Stick Mom,mistyroussa.com and can be found on Instagram at @mistyroussa.
Click here to read all of Misty's articles on Cystic-Fibrosis.com.