CF Awareness Month: Closer to a Cure
May is cystic fibrosis (CF) awareness month! Throughout May, we will be sharing simple ways to get involved with advocacy and awareness efforts for CF such as volunteering with a local CFF chapter, sharing CF facts on social media, and more!
We hope with time and continuous efforts, we will get closer to a cure for cystic fibrosis.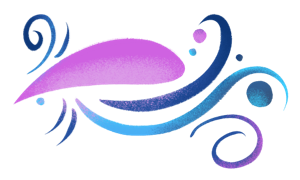 Advocates in action
Some of our CF advocates took the time to share ways they celebrate and honor awareness month in May each year. Speaking at events, donating to CF foundations, and participating in clinical trials are just a few ways to participate in advocacy. For anyone interested in getting involved with CF advocacy but not sure where to start, read about how our advocates make an impact in the CF community. Who knows, this may spark an idea!
Ask The Advocates: How Are You Practicing Advocacy During CF Awareness Month?
Do you participate in CF advocacy?
Since CF is a rare condition, raising awareness is an important way to get closer to a cure. We want to remember those who have passed and build a brighter future for those to come.
There are so many different ways to be an advocate for cystic fibrosis. Share how YOU make a difference for the CF community.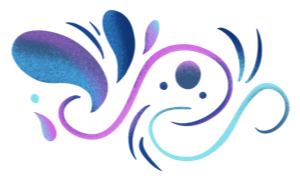 Add our Facebook frame
Add our CF awareness custom frame to your current Facebook profile picture by clicking here and follow the instructions provided.
Enter our giveaway!
We are giving away a CF advocacy package, which will include a CF hat, stickers, and pin – all contributing to CF awareness. In order to enter, visit our Instagram page and follow the directions in our giveaway post. The giveaway will start Monday, May 3, and close Friday, May 14. For more information, please read our Terms and Conditions. Good luck!
These are just a few ways to raise awareness, so if you have any others that were not mentioned in the article, share them in the comment section below.

Community Poll
Have you participated in clinical or market research before?