National Caregiver Appreciation Month: Thank-You Postcards
Last updated: January 2023
We are excited to participate in National Caregiver Appreciation Month this year, held each year in the month of November. As cystic fibrosis (CF) is a genetic condition and is often diagnosed in childhood, caregivers are an important part of our community.
Caregivers aren't always parental figures either, and can exist as siblings, spouses, grandparents, friends, and more. November is a special time to acknowledge all they do in the CF community, and how thankful we are for them.
Gratitude for our caregivers
When life gets busy, especially when you are navigating a chronic disease, it can be hard to find time to slow down and express gratitude for the special people in your life. Even when you find a way, sometimes it still might not feel tailored to the CF experience. We wanted to provide a way to say thank you that is uniquely made for caregivers in the CF community. They deserve it!
CF-specific thank-you cards
To help celebrate our amazing CF caregivers, we have created a set of thank-you postcards that can be downloaded throughout the month of November. We have included 2 versions: a colored version that can be sent electronically, and a printable version that you can color yourself.
Use these to send to any of the people in your life that have shown you care, past or present. This can be for a parent or guardian, a nurse that went above and beyond, or a loved one that has shown up for you.
Be sure to check back throughout the month of November, and we will be updating this article with new cards!
First postcard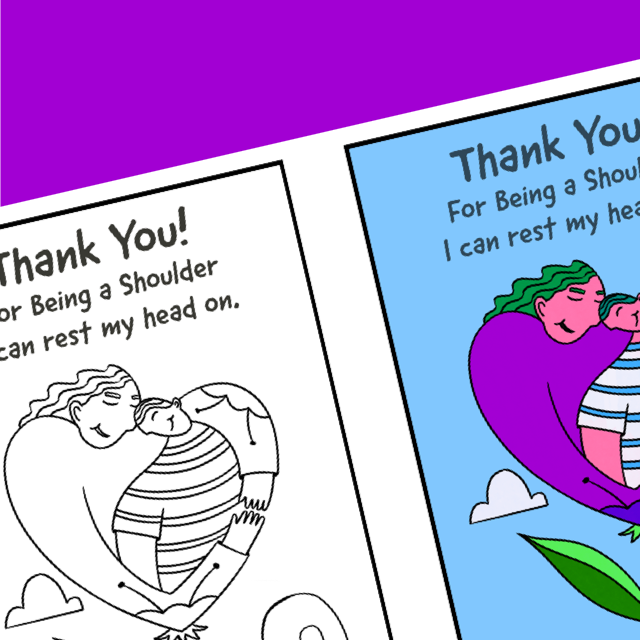 Second postcard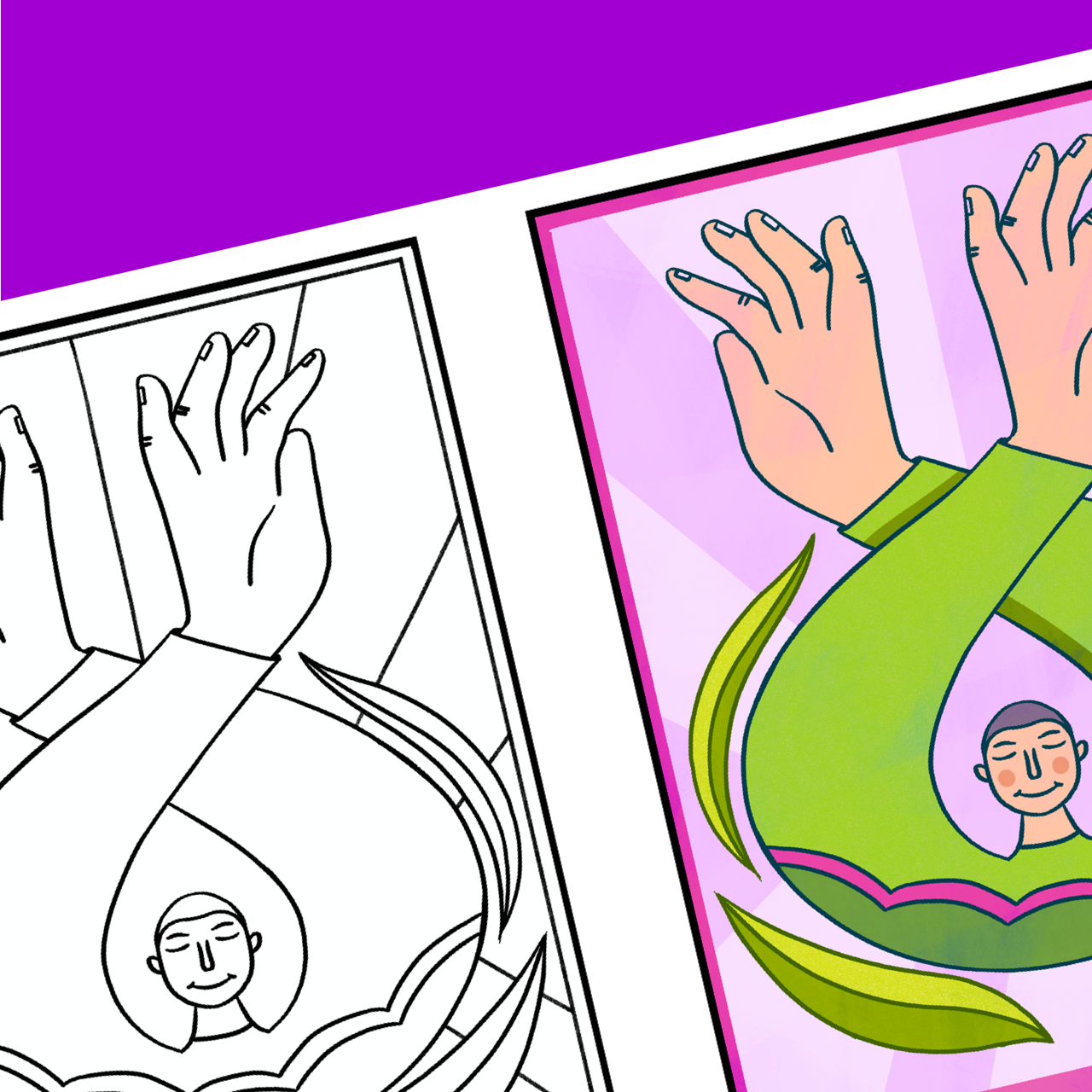 Third postcard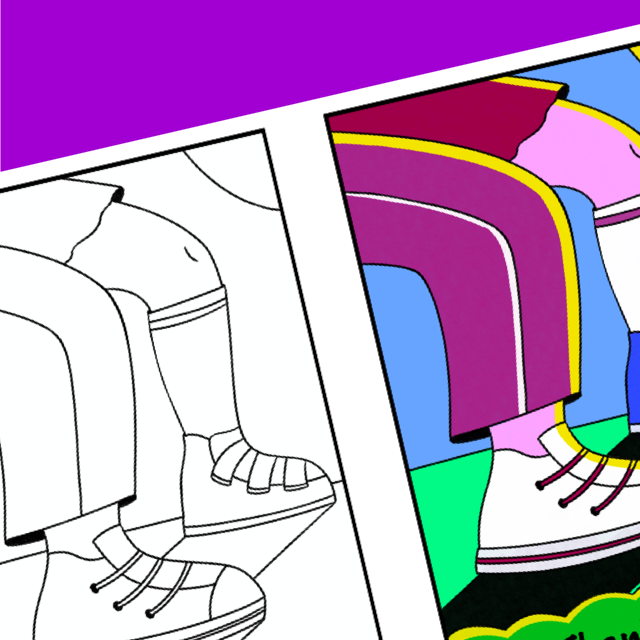 Community Poll
Have you participated in clinical or market research before?